Offices
Please see below our full range of water coolers and boilers suitable for Offices. 
If you would like to discuss your specific requirements, please do get in touch as we are always pleased to help. 
We work with all major manufacturers so if you do not see a specific model you are interested in below, please get in touch as we are usually able to provide a quote for your chosen product.
ECONOMY RANGE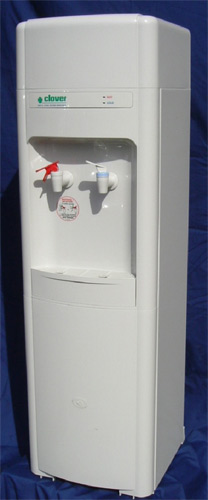 If you want a simple, reliable, high capacity water cooler – the Clover range is an excellent choice for offices, schools, factories and warehouses. It can stand up to heavy daily use and is easy to keep clean.
ECONOMY RANGE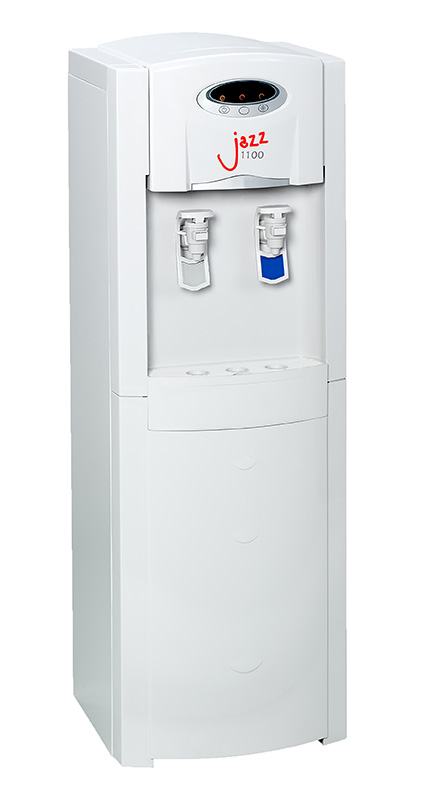 Offering great functionality at an entry level price, the durable and practical Jazz 1100 is perfect for smaller offices, gyms, colleges and schools and is available as a freestanding or table top version.