Cactus Water Systems offer a full range of accessories for many of the products that we supply, install and service, including:
Filters
The filters we replace, at the frequency in line with industry best practice, is a standard carbon in-line block. It is effective in reducing:
Chlorine
Sediment
Bad taste
Unpleasant odours
Volatile organic chemicals
Microscopic cysts
Cryptosporidium
Other organic contaminants
It is NSF certified to NSF/ANSI Standard 42.
Reusable bottles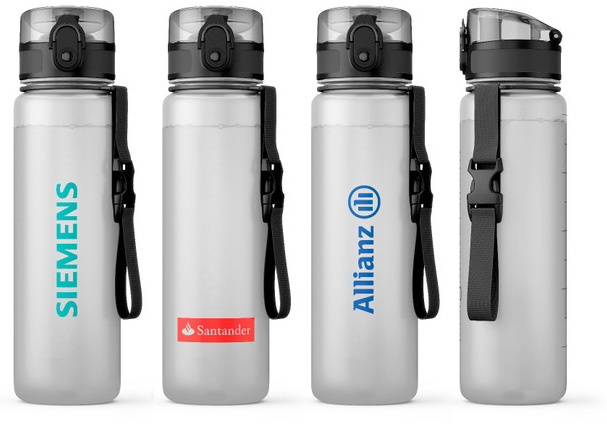 We supply a wide range of great-value reusable bottles in a variety of sizes and designs. Bottles can be personalised to your own design, so please do get in touch to discuss your requirements. 
Cups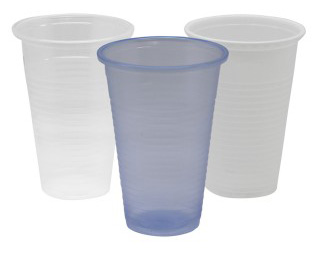 We can supply 7oz and 9oz cups that will fit all Point of Use mains-fed water coolers and other drinks dispensers that we sell and lease.
Choose the material for your cups - we can supply cups made from recyclable polypropylene (PP) plastic or white paper cups. All cups provided are fully rim rolled and available on a number of colours.
Spill mats
If you want extra protection for the floor around your water cooler, we also stock high absorbency spill mats which will take care of any spills for drip trays or even cope if someone drops a cup after it has been dispensed. The mats – measuring approx 600 mm by 900 mm – are Nitrile-backed so that they won't mark your floor.
Fliptop cup dispensers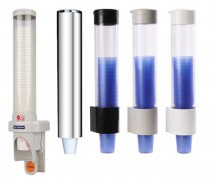 To make life easier for staff and customers using your drinks dispenser, we supply a stylish cup dispenser – in either black, grey or white – which makes it easy for people to get a single cup at a time. It has a clear tube so you can see when more cups need adding. It comes with screws and brackets for easy fixing.