CWS 3300X Mains Fed Water Cooler
The 3300X offers elegance coupled with functionality & excellent reliability. Available in Anthracite livery, the 3300X comes as floor standing or table top models. The cooler has a wide range of options to make it suitable for almost any task.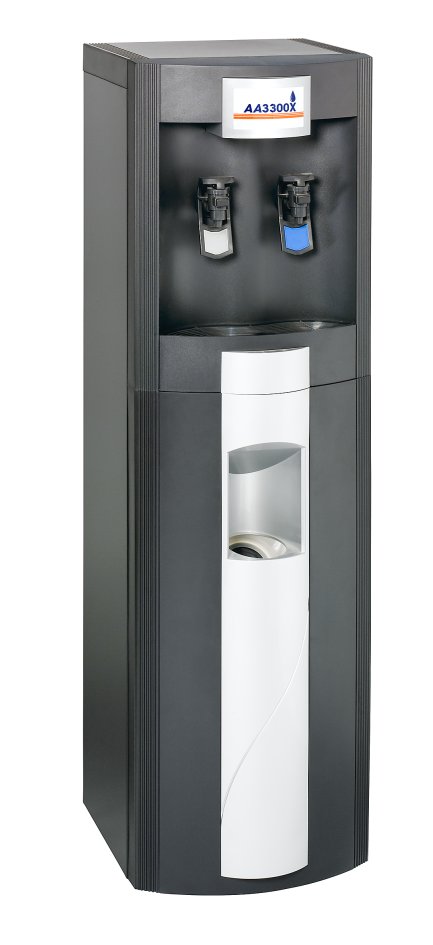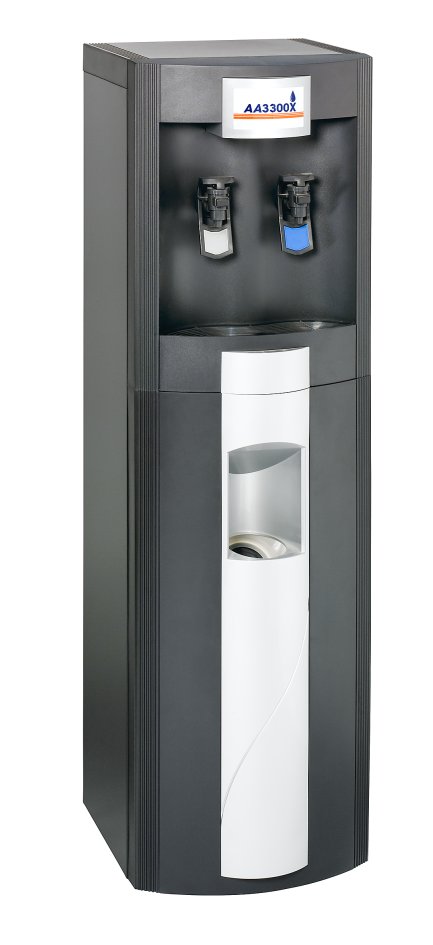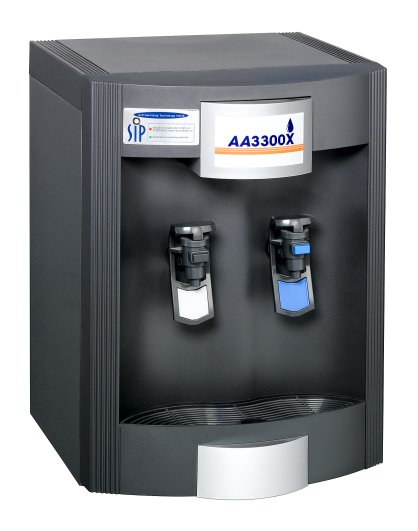 Features
Totally manual – push type taps- no solenoids and pcbs – easy to maintain and service
Cabinet - Cold-rolled 20-gauge embossed steel with baked on acrylic enamel finish
Removable drip tray and anti-splash grid
14 cm dispense height from tap to tray
Integrated cup holder (floor standing units) - easy refilling of cups
Quiet, air cooled static-type refrigeration system.
Available as
Floor Standing or Table Top
Ambient & Cold or Hot & Cold
Dimensions
Floor Standing: 

H 1180mm W 340mm D 340mm
Table top: 

H 460mm, W 340mm, D 340mm
Performance data
Cold: 

Stainless Steel 3 litre tank. 20 litres per hour. Thermostatically controlled 4 deg C – 12 deg C
Hot:  

Stainless Steel 2 litre tank. 5 litres per hour. Thermostatically controlled to 87 and 92ºC.
Power Supply:  

220 Volt, 50/60 Hz. Provided with a 3-pin plug and 180 cm power cord