Catering, Canteens and Refectories
Please see below our full range of water coolers and boilers suitable for Catering, Canteen and Refectory environments. 
If you would like to discuss your specific requirements, please do get in touch as we are always pleased to help.
We work with all major manufacturers so if you do not see a specific model you are interested in below, please get in touch as we are usually able to provide a quote for your chosen product.
Catering, Canteens and Refectories Search
ECONOMY RANGE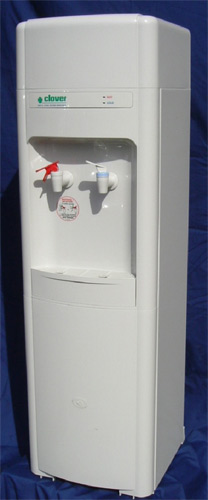 If you want a simple, reliable, high capacity water cooler – the Clover range is an excellent choice for offices, schools, factories and warehouses. It can stand up to heavy daily use and is easy to keep clean.
ECONOMY RANGE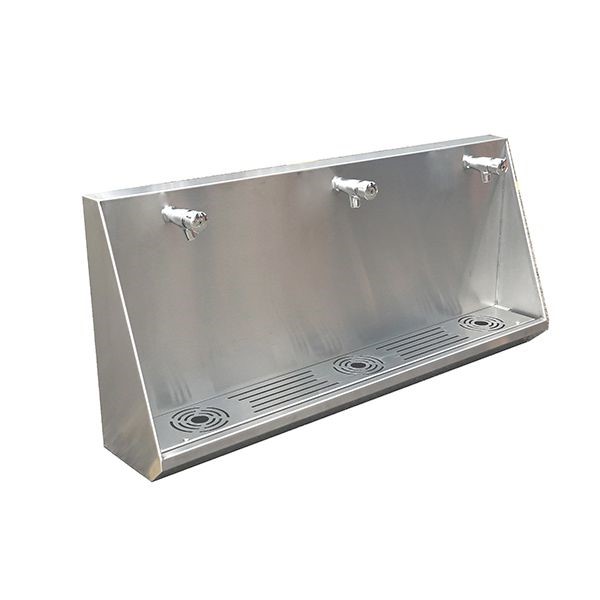 The CWS BF 489 is a wall mounted single or multiple bottle filling station designed for refilling re-usable water bottles. The simple wall mounted design takes up minimal space. The press button bottle filling taps have a time flow operation to cut down on waste-water and are WRAS approved. The unit is available as 1 / 2 / 3 / 4 / 5 berth plus variable widths between the dispensers.
ECONOMY RANGE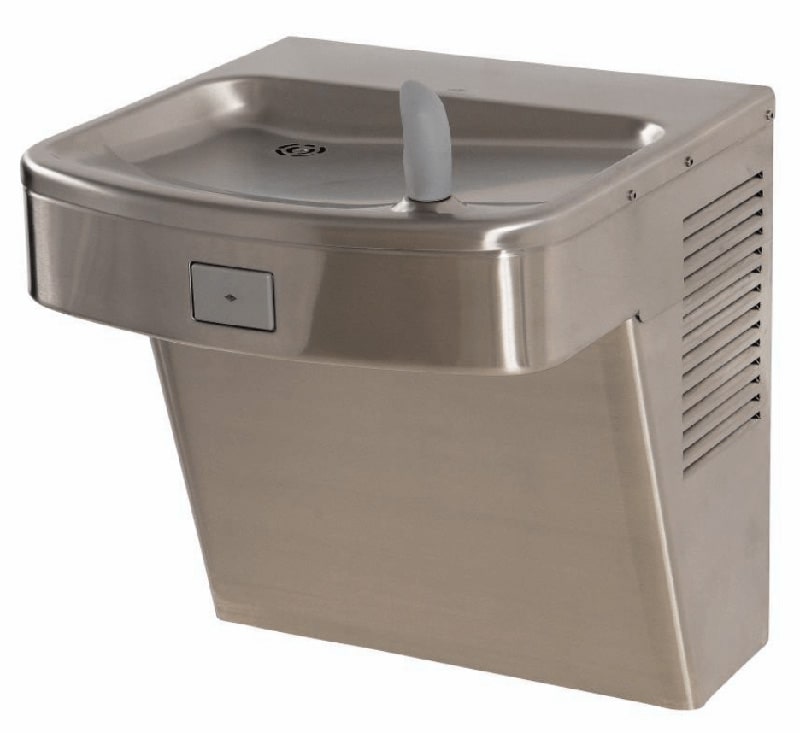 This wall-mounted all stainless steel water cooler is disabled-user and wheelchair-friendly and can be mounted at either adult or junior height. The water cooler is self-contained, vandal resistant and mains-fed; it provides 30 litres of water per hour chilled from 26.7 degrees to 10 degrees. This model is supplied as standard with a non-squirt bubbler valve and an anti-microbial front 'easy push' button.