CWS b4.2
An alternative premium Borg and Overstrom water dispenser offers all the enhanced features and options of the B3.2 mains-fed water cooler but is equally suitable to executive suites as well as sports halls and gyms.
The unit is now available with a Touchless Foot Switch as shown in the photo. It can be 2-way or 3-way depending on the machine specification and can be installed to totally override the touch panel controls or work alongside them. In due course the foot switch can be removed altogether.  Anti-microbial Silver-Ion Touch-panel Shields are also available for the control panel.
The unit is also now controllable via an app. Using Bluetooth® technology, the app allows users to dispense water hands-free. This makes it ideal for use in high footfall locations such as offices and factories.
And if you already have a B3.2 or B4.2 models, either free-standing or counter-top (240v and 110v), it can be easily app-enabled by an engineer or qualified technician.
Premium
Range
Specialist Sparkling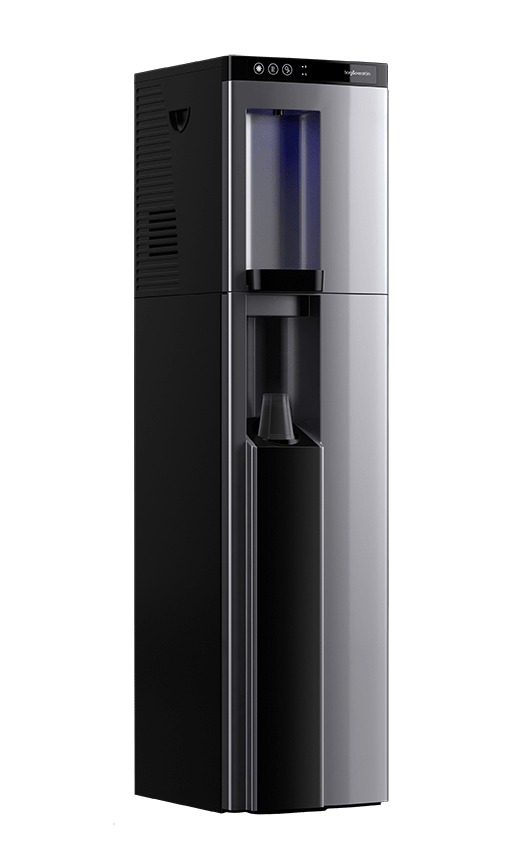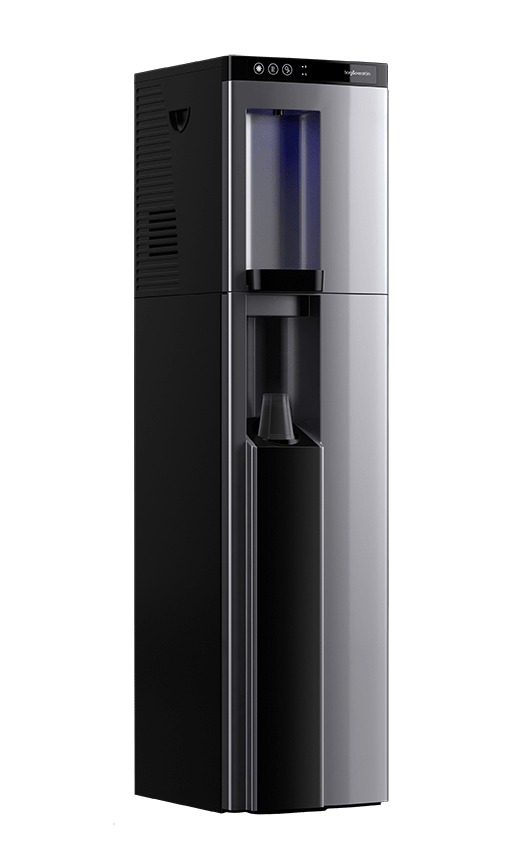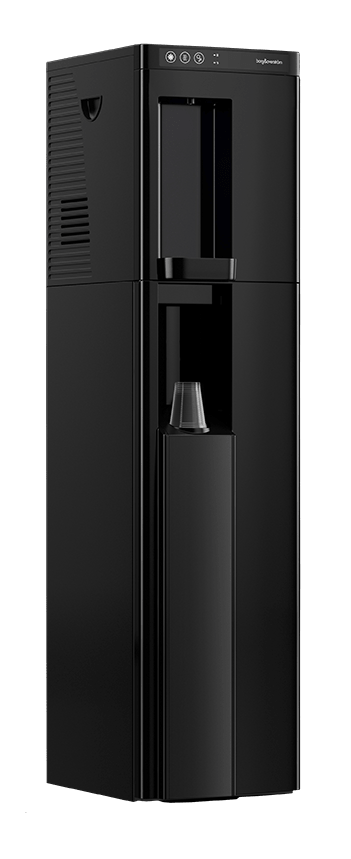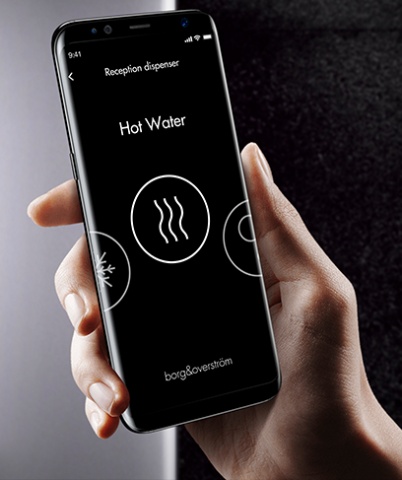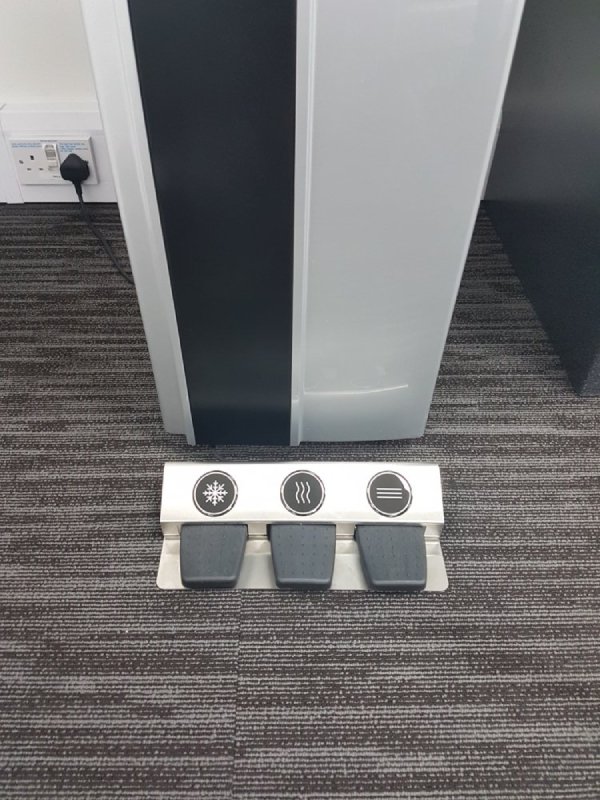 Features
Largest dispensing – 27cm area allowing easy filling of bottles and jugs
Compact, streamlined and stylish design
Auto-lit dispensing area
Integral cup dispenser
Touch panel controls
A choice of finishes to suit any location
Floorstanding unit has integral waste drainage with audible alarm
Integral leak detection kit on all models
Available as
Hot and Cold
Ambient and cold
Direct chill
Sparkling
Floorstanding and counter top
Dimensions
Floorstanding:  H 1325mm W 320mm D 470mm
Counter top:  H 415mm W 320mm D 470mm
Performance data
Cold temperature:  35 litres at 7 deg C per hour
Hot temperature:   6 litres at 92 deg C (max) per hour
Power consumption:  100W (cold) and 600W (hot and cold)
Rated voltage:  220-240Volts
Rated frequency: 50Hz