The health benefits of drinking good quantities of fresh water daily have been well documented in recent years. Yet according to a Gallup poll more than 60% of the population is dehydrated.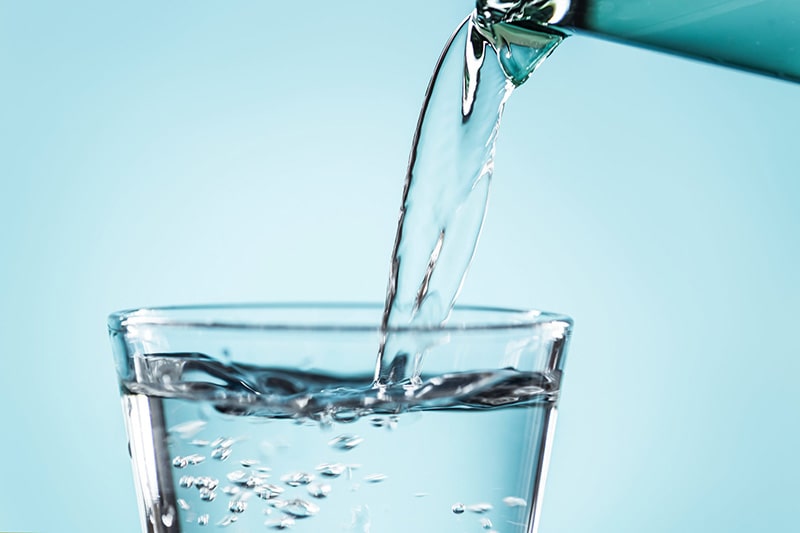 Drinking 8-10 glasses of water a day is advised because it can:
 Helps to remove toxins from your body
Improves concentration
Keep your skin looking great
Aids digestion
Drinking more water helps us stay energised and alert – even minor dehydration can lead to lack of concentration, headaches, tiredness and irritability.
It can also help control our weight by helping our digestive system work more efficiently. This means our metabolism is working at its best.
Water also moisturises the skin from within and helps flush out toxins – leading some experts to believe it can reduce the risks of infections and other illness.
In the UK we are lucky that the quality of our mains water supply is among the best in the world. So there is not really a health need to buy bottled water, many people just prefer the taste. Our Point Of Use, mains fed water coolers can chill the mains water being fed into your building with an additional light filtering process to make sure the taste is TOP QUALITY.
If you work in a small office and space is at a premium, one of our under counter units might be the solution you need for great tasting water on tap.
If you can't fit a water cooler to your mains supply for various reasons, we can take the hassle out of maintaining your bottle water cooler with regular supplies from our top quality, fully certified water supplier here in Kent ensuring that you have great natural spring water in your water chiller.
Blog image