CWS Under Sink unit (tank)
The Clover C12E under counter water chiller combines advanced technology and reliability to provide an efficient and neat cooling system for mains-fed water. It works through a convection cooled condenser and stores the water in a hygienic stainless steel tank.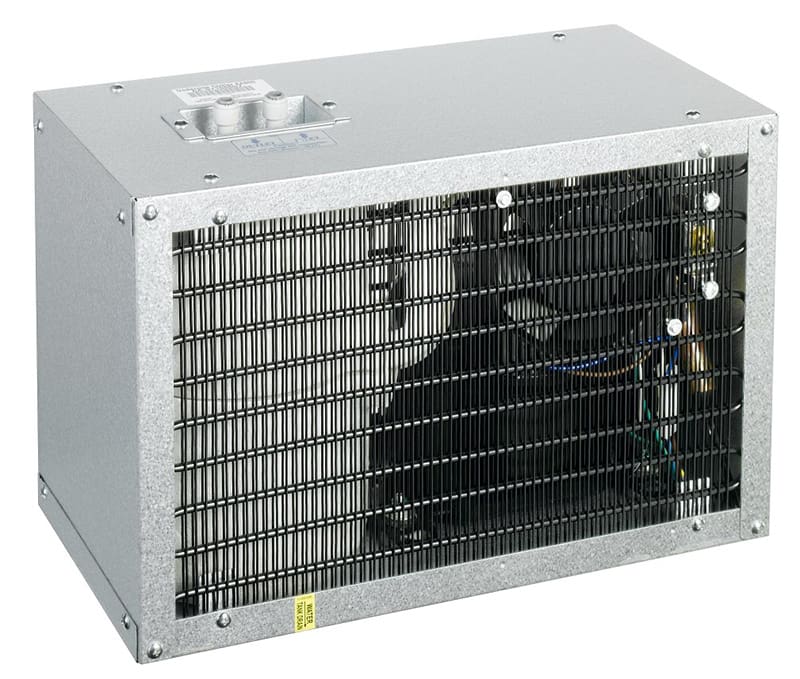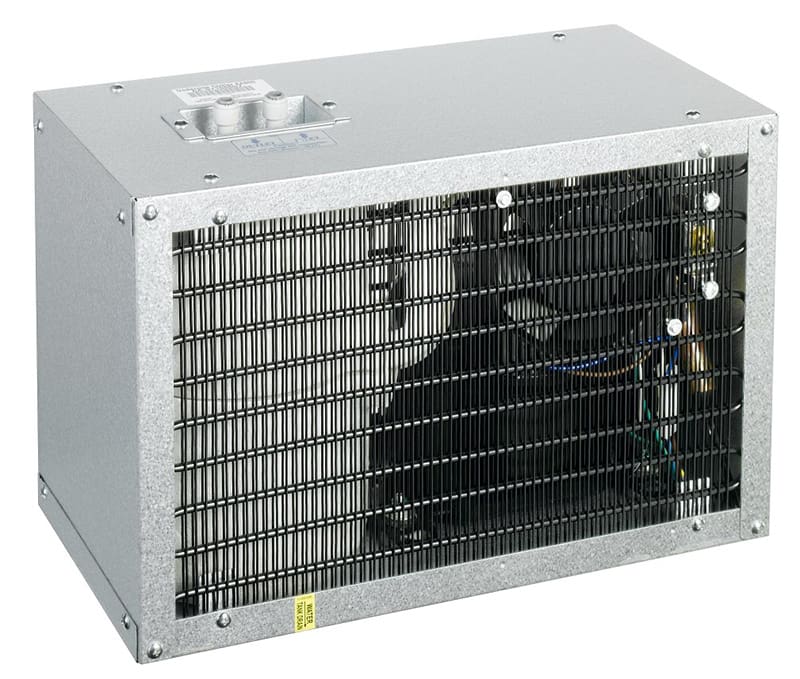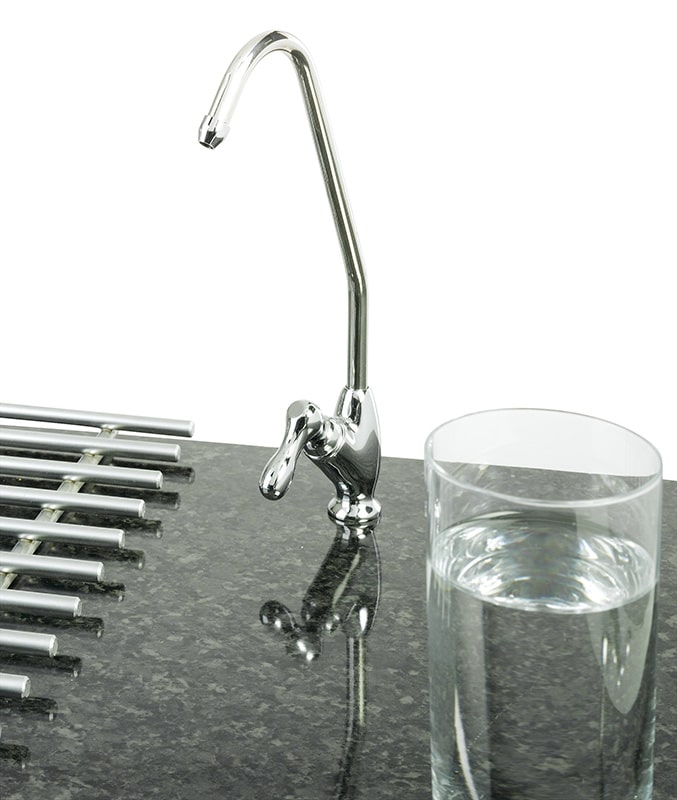 Features
Simple to maintain – carbon block filters need changing every six months
Adjustable thermostat easily accessible at the back of the cabinet
All units meet current European certification requirements
Hygienic stainless steel water storage tank
High quality, corrosion-resistant cabinet
Automatic overload protector
CE approved
Performance data
Refrigeration capacity: Five litres per hour at incoming water temperature of 26.7 deg C and air temperature of 32.2 deg C.